Why You Need to Provide Spanish Chatbots to 13% of the U.S. Population
In the U.S. today, 13% of the population speaks Spanish making it the most common non-English language in the United States. That 13% also represents the 2nd largest population of Spanish speakers in the world, 2nd only to Mexico.
Forbes also projects that by 2050, nearly 33% or one of every three people in the U.S. will speak Spanish, including those who are bilingual.
All across the United States organizations are producing advertising materials and adding call center support in Spanish…or better known as "Para Español, oprima dos." So, if so much of the U.S. is taking action to support multilingual or Spanish only speaking individuals, why can't apartment communities offer the same services?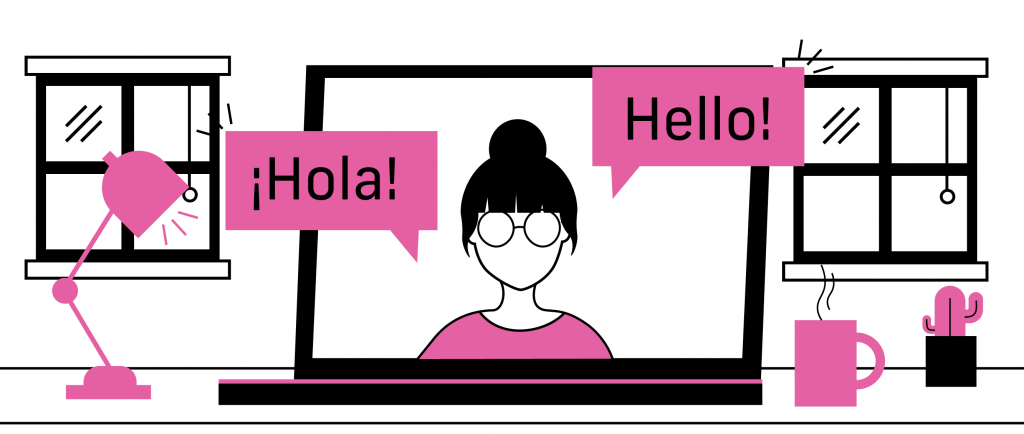 Spanish Chatbots and Digital Assistance for Apartments
Let's be clear, the in person services of apartment communities usually aren't the problem. In most areas where speaking Spanish is equal to English, like in parts of Texas, Florida or California, staff are usually equipped with materials to support Spanish only speakers, or have someone who can fluently communicate with Spanish only individuals. But, what about online?
As more and more services, especially apartment communication services, move online, the access to information in Spanish is a necessity. Two weeks ago we wrote a blog titled, "How Does an Easy-to-Use Website Help Keep Renters." The two main points we drew out were ease of communication and user friendly services like a resident portal.
Ease of communication on a website not only means keeping relevant information up to date with words, photos and videos, it also stands for multilingual services. Offering all the information you can online in more languages than English is the future of communication that needs to happen yesterday.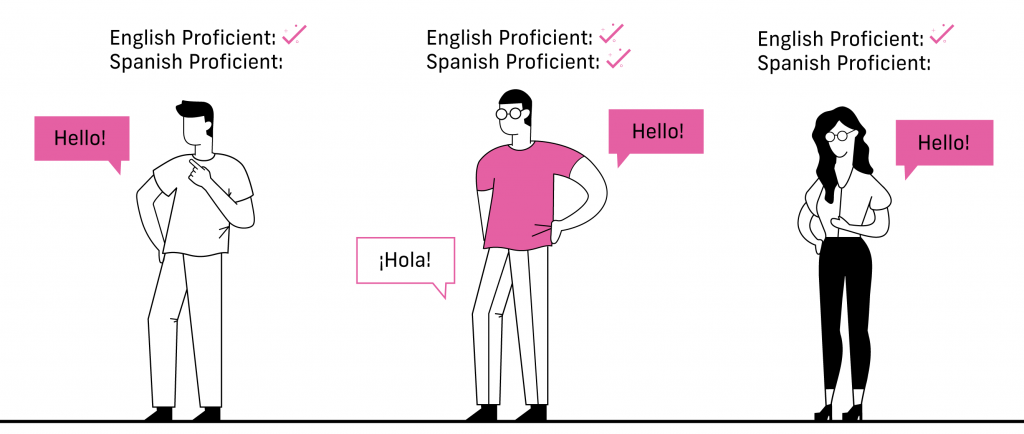 This is all great information, but where do you go from here?
Beyond a chatbot, a virtual leasing agent with Spanish functionality
Quext's new Digital Human with Spanish functionality is the perfect next step. First, it introduces your first 24/7 virtual leasing agent to your team. An agent that has all the answers, can have normal conversations, and give tours of your property anytime day or night. Second, it offers a way for Spanish-speaking prospects and current residents to view parts of your property and website with the comfort of speaking in Spanish.
Offering your apartment services in Spanish, English, and other languages is the best way to represent and serve non-English speaking renters.
Want more information about Digital Human's Spanish speaking feature? Let us know here!