Virtual or In-Person Tours: Which is Right for You?
Which is better: a remote or in-person tour? If you asked this question two years ago, you'd have been laughed out of the room. Today, the answer is a little more complicated. Instead of returning to the "normal" of 2019, we should embrace some of the changes that were forced on us during COVID-19. Virtual tours present a huge opportunity to multifamily operators. There will always be a place for in-person visits from prospective residents, but remote tours help meet different needs and aren't going away any time soon. Let's walk through some of the pros and cons of each.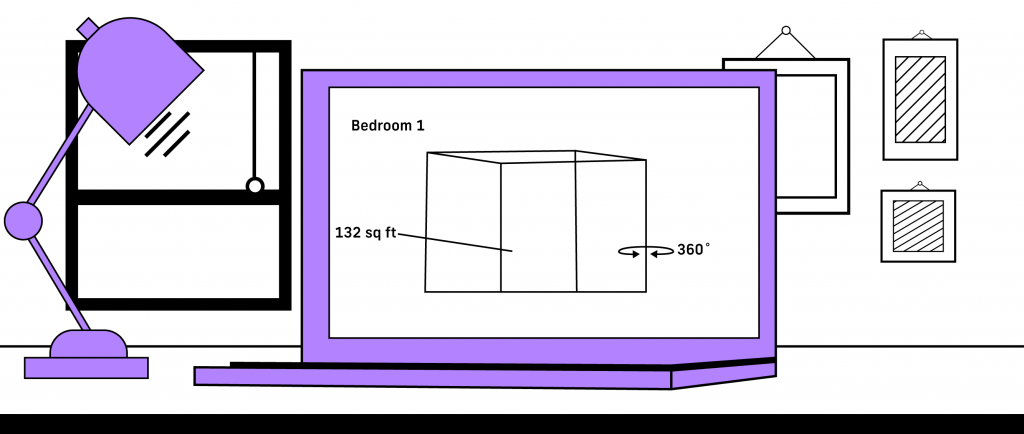 Chances are, you've toured an apartment in person. Until recently, it was the only way to see a property (unless you wanted to see a dozen photos and some floorplans). Visiting a property has some huge advantages — you get to meet the staff face-to-face, visit units with different floor plans, and get a feel for the amenities available. It's just common sense that you shouldn't sign a lease until you can personally tour the property.
At least it was common sense – until the pandemic. All of a sudden, virtual touring became an invaluable part of a leasing agent's toolkit. Companies like Peek and Engrain have seized the opportunity, providing interactive 3D maps of entire properties. These can even include individual units. When combined with a video call with a leasing agent, prospective residents can get a virtual tour that builds enough confidence for them to sign a lease without ever setting foot on the property.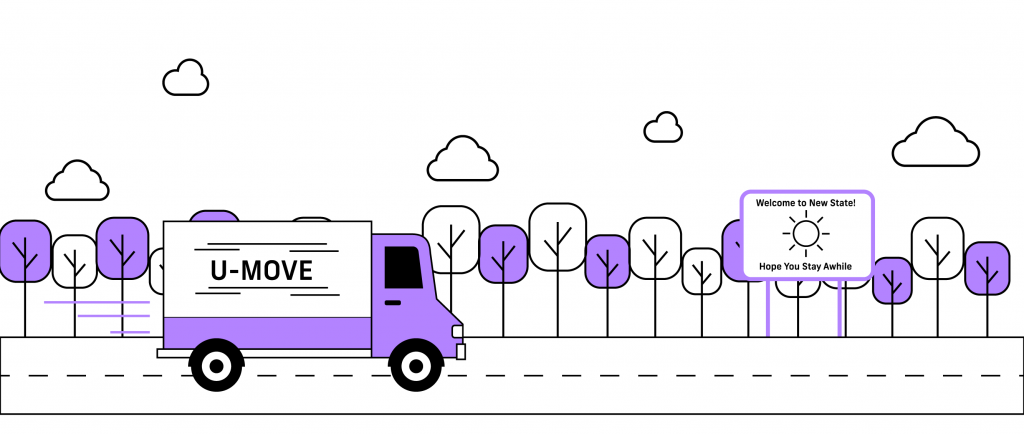 While remote tours may have become popular out of necessity, they won't go away any time soon. The ability to see a property without visiting in-person has its own advantages, even in a post-pandemic landscape. Some prospects may be moving from out-of-state, so it may be difficult to travel for an apartment tour. Others may feel more comfortable exploring a property virtually without taking up the time of a leasing agent. Remote touring is still a viable option, even when potential residents can visit in person.
Ultimately, there is no right or wrong answer. Virtual and in-person touring naturally complement each other. Renters can choose one or both, allowing them to more efficiently use their time as well as the time of leasing agents. Potential residents can gather all the information they need and sign a lease online. They can also tour in person like they always have. Alternatively, prospects can view floorplans and interactive images of properties, decide which units they're interested in, and then visit in-person ready to make a decision. Remote touring isn't going away anytime soon, and should be a part of your property websites.
Want to know if you should take your next tour remotely or in-person? Take the quiz down below!