Multifamily & Apartment Building Operating Expenses | Quext
Common Multifamily Operating Expenses to Know
Operating expenses are a normal part of running any business, especially with the complex operation behind an apartment property. From rent payments as income to value-based improvements, maintenance costs and employees, there are lots of important balances to make an apartment property successful.
The Importance of Multifamily Operating Expenses
Generating multifamily operating expenses is important in an apartment business operation for two reasons for two different sets of people within the business. For owners, business expenses are important to keep low and generate more profit, and to improve the property to increase the overall, long term value. For residents, operating expenses (even though they are not directly involved in the business operations) are important because residents should always expect a certain quality of home value, upkeep and maintenance that they choose to rent into.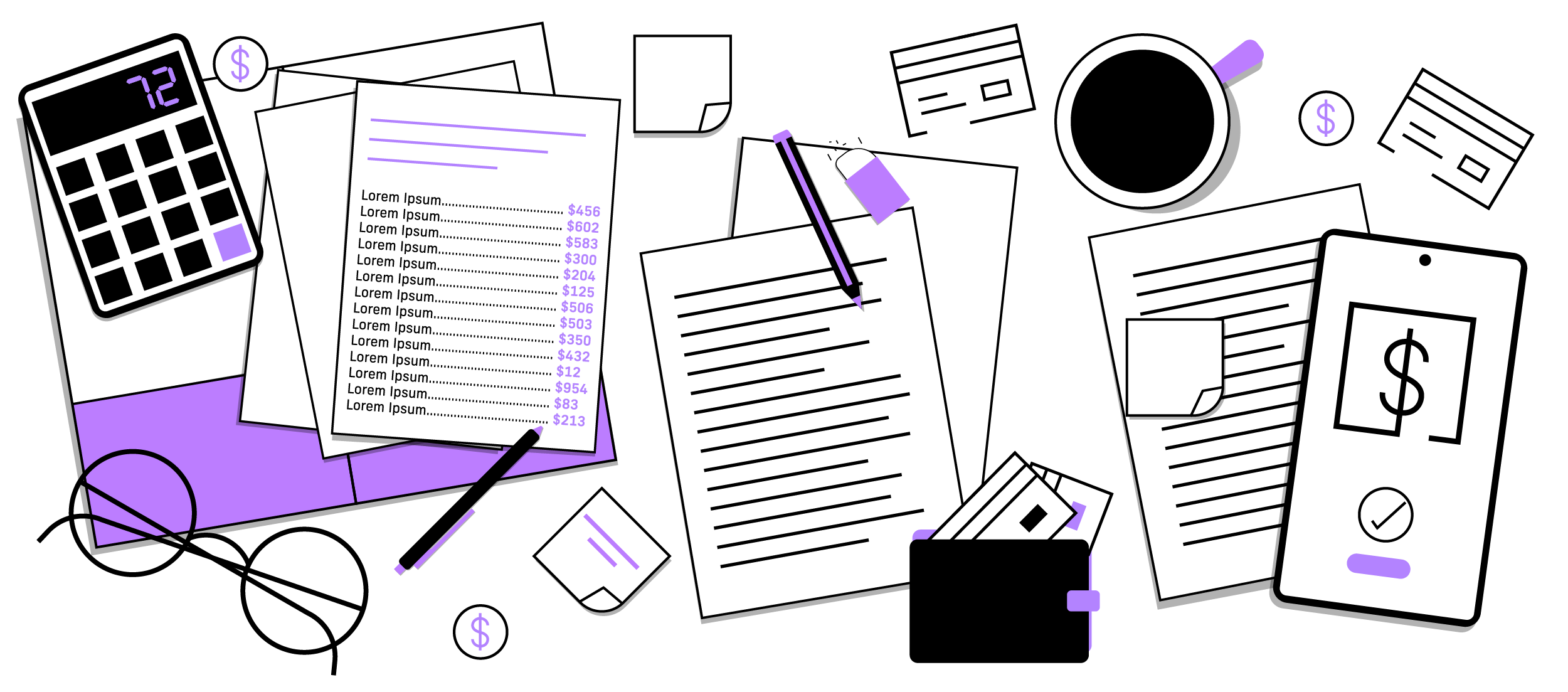 Types of Multifamily Expenses
There is a wide variety of expenses a multifamily property can incur while operating, like pool cleaning and maintenance, insurance and fees, employee compensation and more. Generally, these expenses can be broken down into 5 categories: Real Estate Taxes, Insurance, Utilities, Management Fees, and Marketing.
Real Estate Taxes:
Real Estate Taxes are generally the most expensive expense to a property. According to High Peaks Capital, "Investors calculate this expense by multiplying a building's tax-assessed value by the local tax rate, both of which are publicly available."
Insurance:
Insurance for an apartment property is just like getting insurance for a house. Shop around, do research, get some quotes and you'll be good to go.
Utilities:
Even though a charge for utilities is ultimately charged to residents, properties are still responsible for paying those utility bills for the whole building including in-unit and common area spaces.
Management Fees:
Management fees is a broad group that consists of repairs, turnover, admin costs like banking, technology and more. This section usually has the most variety between different apartment properties because it is heavily reliant on the current condition of the property and motivation to improve through non-resident facing operations.
Marketing:
To retain current residents and find new residents, apartment properties have to market their community well. Marketing costs can range from social media, ILS listings, online advertising, print advertising, new resident rent campaigns and more.
Calculating and managing building and operating expenses can be complicated. With a strong, organized team of professionals, managing your expenses correctly will put your business in a healthy place to continue succeeding.