Property Management Automation | Automate the Leasing Process
These days, the leasing process can be quite sophisticated, with the seemingly endless influx of technology automation partners available. However, you may have never taken a step toward automating your leasing process for a number of reasons. For some, the thought of rolling out new technology is daunting. "Like, how do I do that?" For others, it is cost-related or you have a team that says, "We just like doing things the way we've always done them".
As a technology-minded marketer, I constantly imagine there must be a solution that solves a particular issue. It is that very question that has generated such an explosion of opportunities in this space of automation that automatically automates the leasing process. And, I hope to help ease some of your fears of implementing your own choices.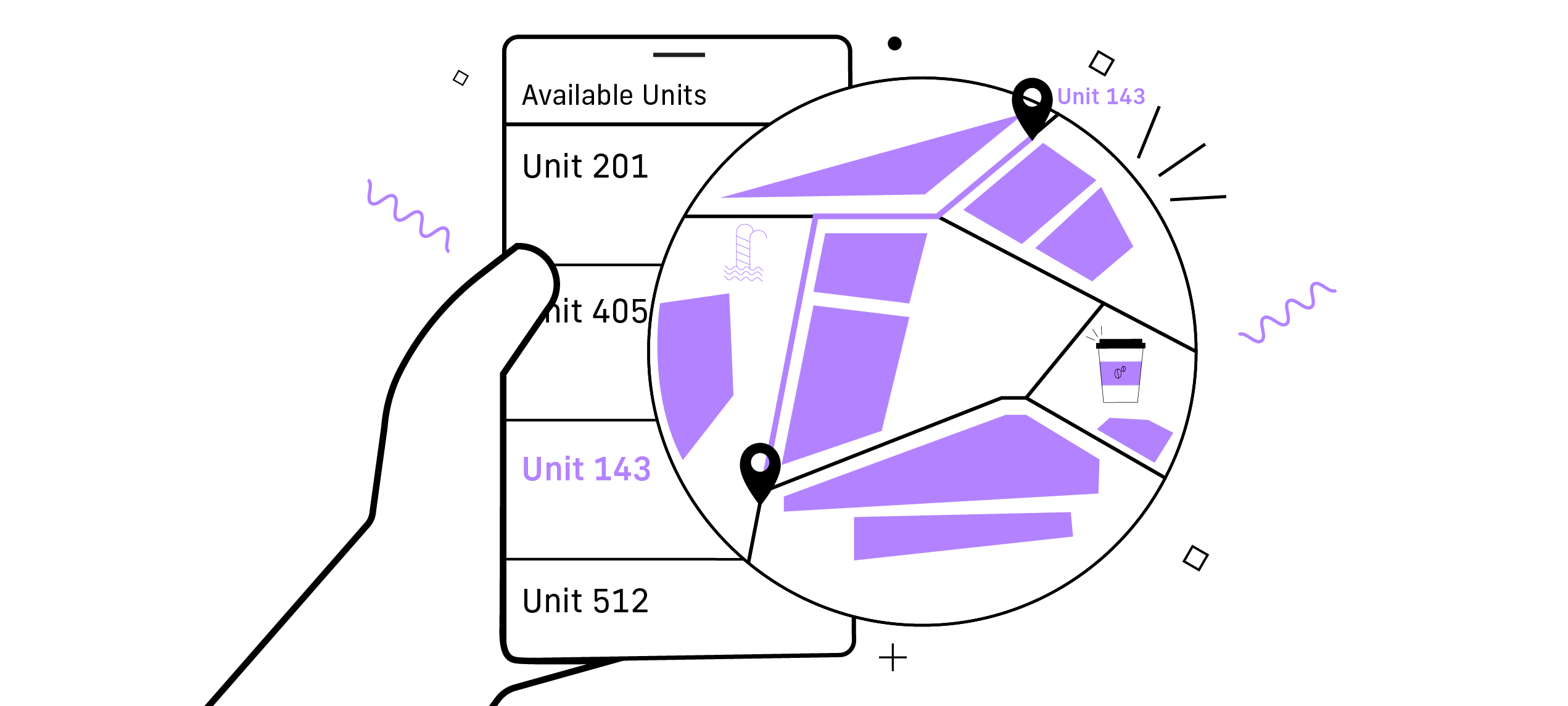 Awareness - Top of the Leasing Funnel
First and foremost, property marketers and leasing professionals need to generate awareness and interest in their properties, and how they are differentiated from their competitors. Depending on your location and property, you might need to attract prospects from afar. Before you can get a prospect to consider your property, they must become aware that it exists in the first place.
Love it or hate it, multifamily listing services have cornered the market on online search. While it may pain you to pay for these services, there are automations that can make these listings super powerful. Start by connecting them to your favorite leasing CRM (e.g. Funnel). A really good leasing CRM will automate or syndicate the distribution of your key information, simplifying your workload. Manage photography, and floor plan images in one place rather than many. They will also automate the distribution of your pricing and availability, so prospects have real-time information. And the retrieval of your leads from these listings makes it super easy to work all your prospects in one application.
Once you have automated awareness, it is time to automate the consideration phase with a well-designed property website and consumer touch points.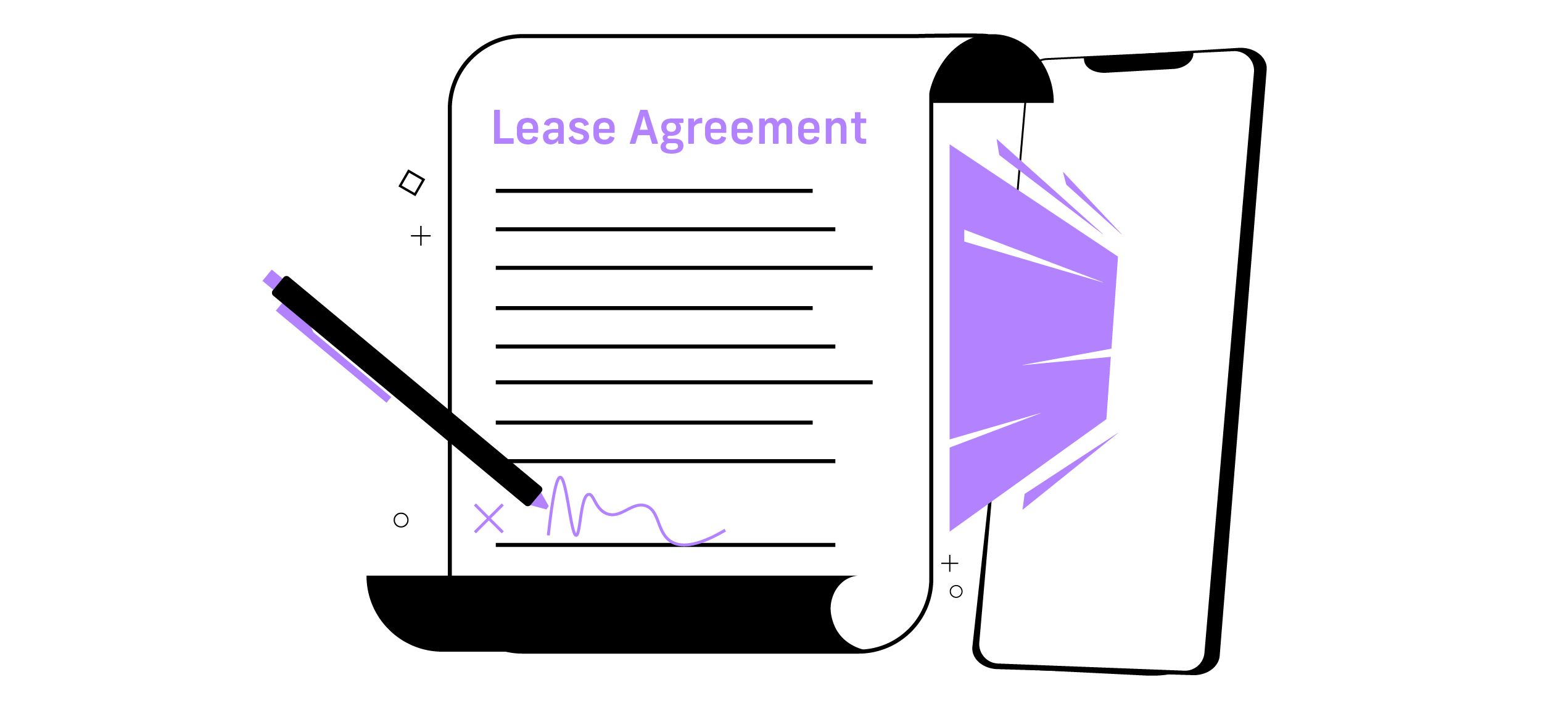 Consideration
A well-designed property website will position the key differentiators that you offer. Prospects will get a clear picture of your location, amenities, your available units, and pricing. But where does automation come into play? The answer is "SO many ways". Where do I start?
Begin by ensuring you have automation between your website and your property management software. At its core, this will allow your considering prospects to have a real-time view of available units and pricing. Adding a slick visualization and mapping tool (e.g. Engrain) will allow visitors to see the location of available units on your property map, enabling them to choose a desirable location near the pool and away from urban traffic, for example.
Virtual leasing assistants, like Quext Digital Human, automate the conversation by allowing a prospect to have a conversation with a CGI personality. This very human-like personality knows your property like the back of her digital hand. She is programmed with a conversational engine and artificial intelligence that works on your behalf 24/7/365. A virtual assistant will take care of these predictable conversations and schedule tours based on the availability of your agents, allowing your team the time to be unpredictably awesome at serving your customers.
Furthermore, your leasing CRM will allow you to automate messaging like text and drip email campaigns that constantly nurture these leads after hours or when your team is just too busy, which leads to the final step, conversion.
Conversion
Every good salesman masters the art of the close, and automation can help you get there as well. There are a number of solutions that allow your prospects to tour your property and available units at any time of day, in person or virtually. And, both are important.
Last, and certainly not least, is the holy grail… full end-to-end lead to lease automation. There are a number of pieces to this puzzle that are automated. You can certainly offer digital signing of applications and leases, send prospects for automated screenings and background checks, and assign credentials for WiFi passwords and smart locks. Our industry will get there, but there is quite a bit to take advantage of today.
Automation is absolutely automating the automation of the leasing process, and it gets better every day. Your technology partners should make implementation easy for you, and the cost/value equation should be there before you make a decision. When you look at the opportunity automation presents, it is not difficult to see the value. Rather than labor savings, we have a real opportunity to be much more efficient today, allowing leasing teams to be unpredictable and extraordinary to our prospects and existing customers.