How Property Management Software Can Improve Communication
The best multifamily technology solutions provide benefits for residents and property staff. No ifs, ands or buts.
Solutions like smart home technology allows residents ways to manage and access their home easier and gives property staff a better way of managing units all while increasing the value of a property. Easy-to-use websites also offer a great place for future and current residents to communicate with their property (and vice versa) while also being a better platform to market your units and amenities.
Property Management software should be no different.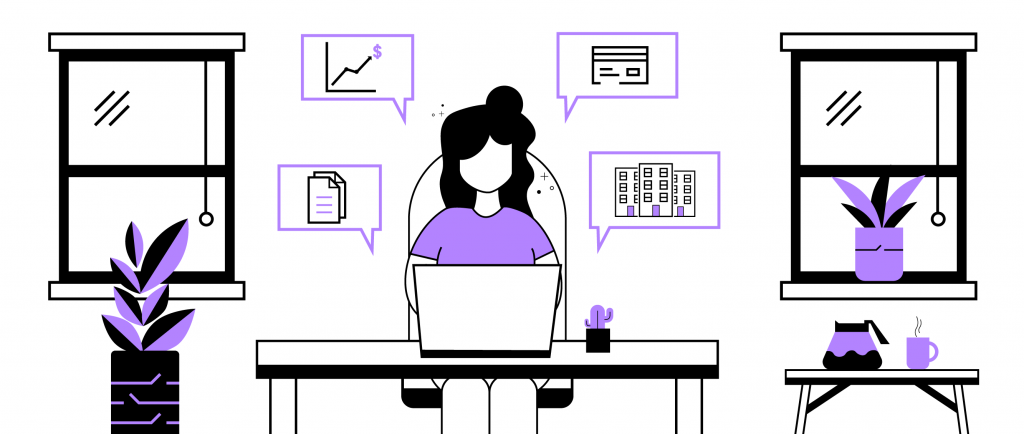 The core difference that sets apart a solid property management software is the all-in-one system. Your property staff can have access to all the most useful bits of PM software, but as long as it's all spread out, their communication will be all spread out. A streamlined service offers a place where property managers, leasing agents and maintenance technicians can all login and see everything they need to see in one place. Creating digital service requests for specific areas, access risk management surveys, view open tickets…the list could go on, and as long as it's in one place, your team will communicate better.
Next, a great property management platform offers a way to tie in every other kind of service you offer at your property like unit and property access tools and even managed WiFi. By adding in a way for leasing agents to see and have virtual access to vacant units or keeping up with keys and resident access on an online dashboard instead of a white board, changes everything. Introducing smart home and smart property features like Quext IoT is just another benefit that makes residents and property personnel's lives 10x easier.
Lastly is managed WiFi. A geo-fenced managed WiFi solution like Quext Connect means unlimited connection everywhere on the property. Property staff have the ability to take their computer or phone anywhere and still have high-powered access to their all-in-one PM view…all while not having to use their own data. A connection everywhere means unbreakable communication all the time.
Simply put, a great property management platform should boost organization and communication. Don't settle for anything less.