3 Ways PropTech Boosts Lease Extension Past 12 Months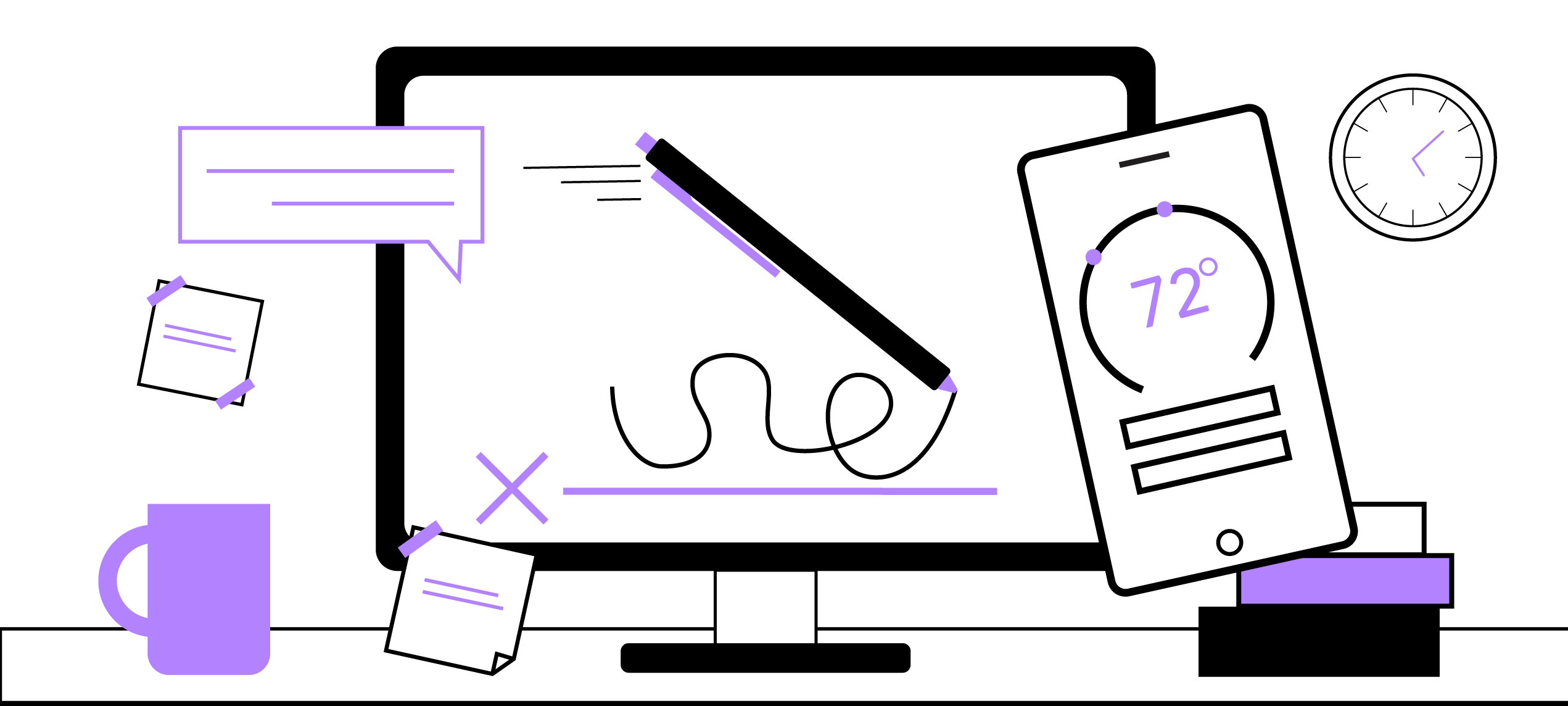 Let's be honest, attraction and retention are two very different things. For those of you too old to be on TikTok, but mindlessly scroll anyways, vicariously living through the Gen Z dating lifestyle, you'll understand the trend behind "They're a 10, but they…". Or, all looks and no personality. Great style but that one particular ick is just too much. You get my point; the attraction is there, but those one or two traits don't keep you around. A lot of apartment communities can draw some similarities. Apartments can have all the beautiful amenities in the world, but how does the community's personality and technology actually keep residents extending their leases for longer than 12 months?
Beautiful amenities alone may not keep residents around longer than 12 months. Just like TikTok dating advice says, looks alone won't sustain the relationship. The community's personality and technology play a significant role in retaining tenants. Make sure your community's technology is up-to-date, easy to use, and enhances residents' lifestyles for long-term retention.
Enhanced Living with Smart Home Automation
More than anything, residents are attracted to the idea of enhancing their lives and daily processes without the need for additional effort. By giving them the ability to control their thermostat, locks, and lights with the tap of a button, you're providing more than smart home automation - you're providing a luxury that will keep them around.
Seamless Experience for Lease Extensions
Installing smart technology onto your property can attract prospects, but ensuring that the technology is easy to use, maintain, and control is what keeps them around. By providing the resources to simplify the lives of your residents, you're also simplifying the lives of your team. According to the 2022 NMHC Resident Preferences Report, 50% of residents prefer online-only leasing and renewals. Combine this technology with self-guided and/or virtual tours, and your community could fill a vacant unit with a satisfied resident without ever having to communicate or see the tenant in person. Crazy, right?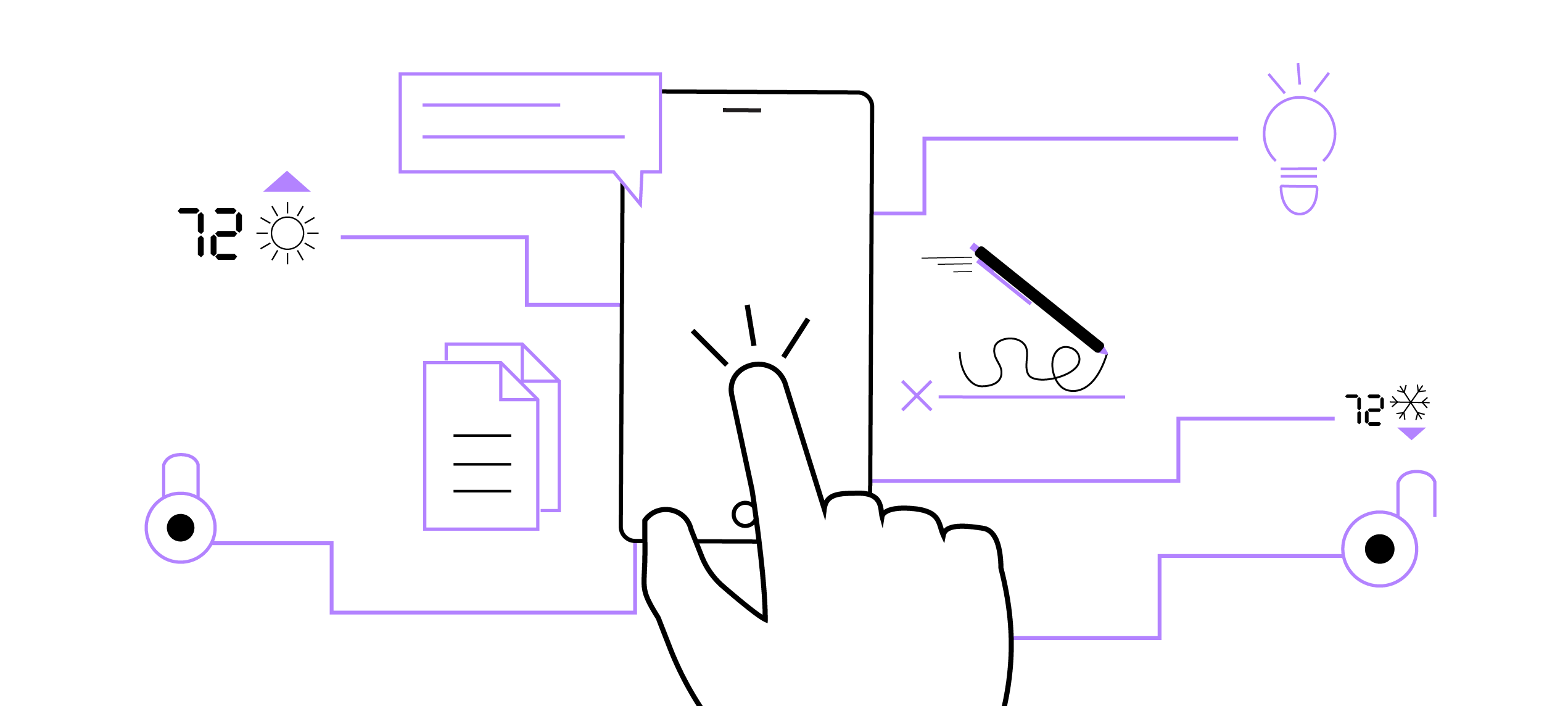 Elevated Convenience for Retaining Residents
Each day, new technologies are released to make our lives easier. From grocery pick-up to dog walking services, it's imperative to provide technologies that elevate the level of convenience to residents. Giving them the freedom to control their home from their own devices, is giving them a reason to stay with your apartment community. Further, the ability to control community amenities, like 24/7 self-service package lockers, and online amenity reservations and maintenance requests allow for reduced effort from on-site staff and puts the power back into the resident hands.
Enhanced living, seamless experiences, and elevated convenience; 3 ways that technology can not only attract prospects, but keep them extending leases for the years to come. Find out what apartment technology you can implement today that will boost lease extensions for your apartment community.