How Managed Technology Solutions Thrive with Flex Apartments for Flexible Work Spaces
Working remotely at a makeshift desk in the corner of a dark bedroom is so 2020. Tenants now are looking for flex apartments with the ability to customize the space to their own needs. Apartments need flexible workspaces structured around technological solutions that are more revolutionary and less dingy. Yes, we are talking about the random sticky desk with the too-short chair in your apartment's common area. That's not going to cut it. But, don't worry; we'll tell you what will because the flexible workspaces of today will still be here tomorrow; we're just going to use them differently.
41% of tenants expect to increase their use of flex space in their post-pandemic business strategy. Yup, that's enough to convince us the multifamily industry needs a workspace makeover but if it's not for you, check this out. In addition, according to Gallup, 91% of those working at least some of their hours remotely hope their ability to work at home continues post-pandemic. In other words, Covid made the work-life balance less of a trendy choice and more of an expected global standard. So if businesses are required to offer work from home to retain employees, owners and operators should expect to provide flexible workspaces to maintain occupancy. So what's the next move?
I'd like to introduce you to the ultimate flexible workspace multifamily makeover extravaganza (Try saying that three times fast).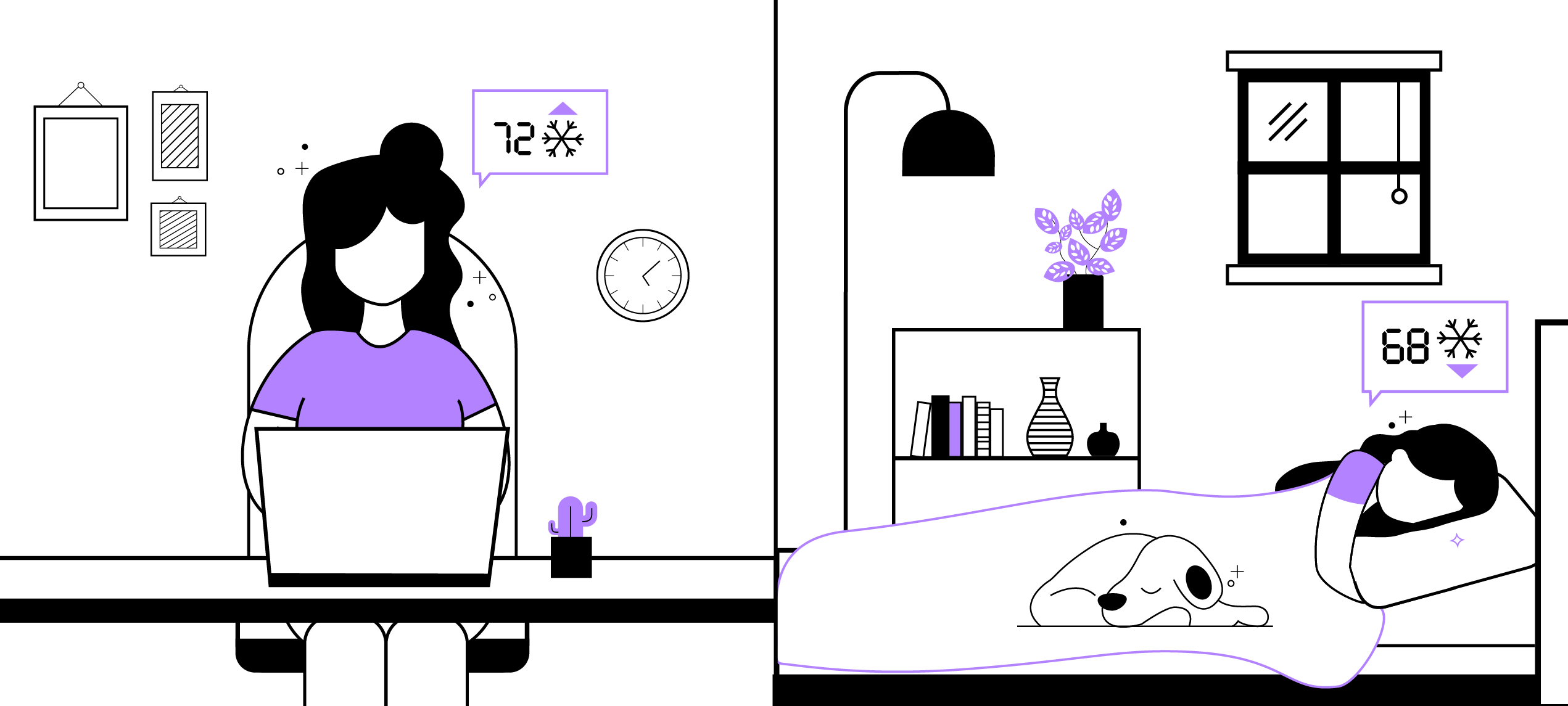 Lightning Fast WiFi
These new hybrid apartments and business centers need enterprise-grade WiFi to be functional workspaces. Any location throughout the property should have the ability to become the backdrop to a workspace with a connection faster than lightning. Do you want to catch some rays by the pool, rooftop lounge, or outdoor courtyard while catching up on emails? Say less, us too. Besides, all that sunshine is proven to increase our cognitive function, productivity, and creativity due to nature's ability to reduce stress levels. Technology and green spaces are the magic power combo working together to create happy and healthy communities.
Secure Building Access
Security to your staff and residents is of utmost importance. You may not have the resources for Secret Service level security, but that doesn't mean you need to sacrifice secure and functional access to your property's workspaces. Using smart locks powered by LoRaWAN (low-power, wide area network), you can secure workspaces from public use while granting easy and exclusive access to residents.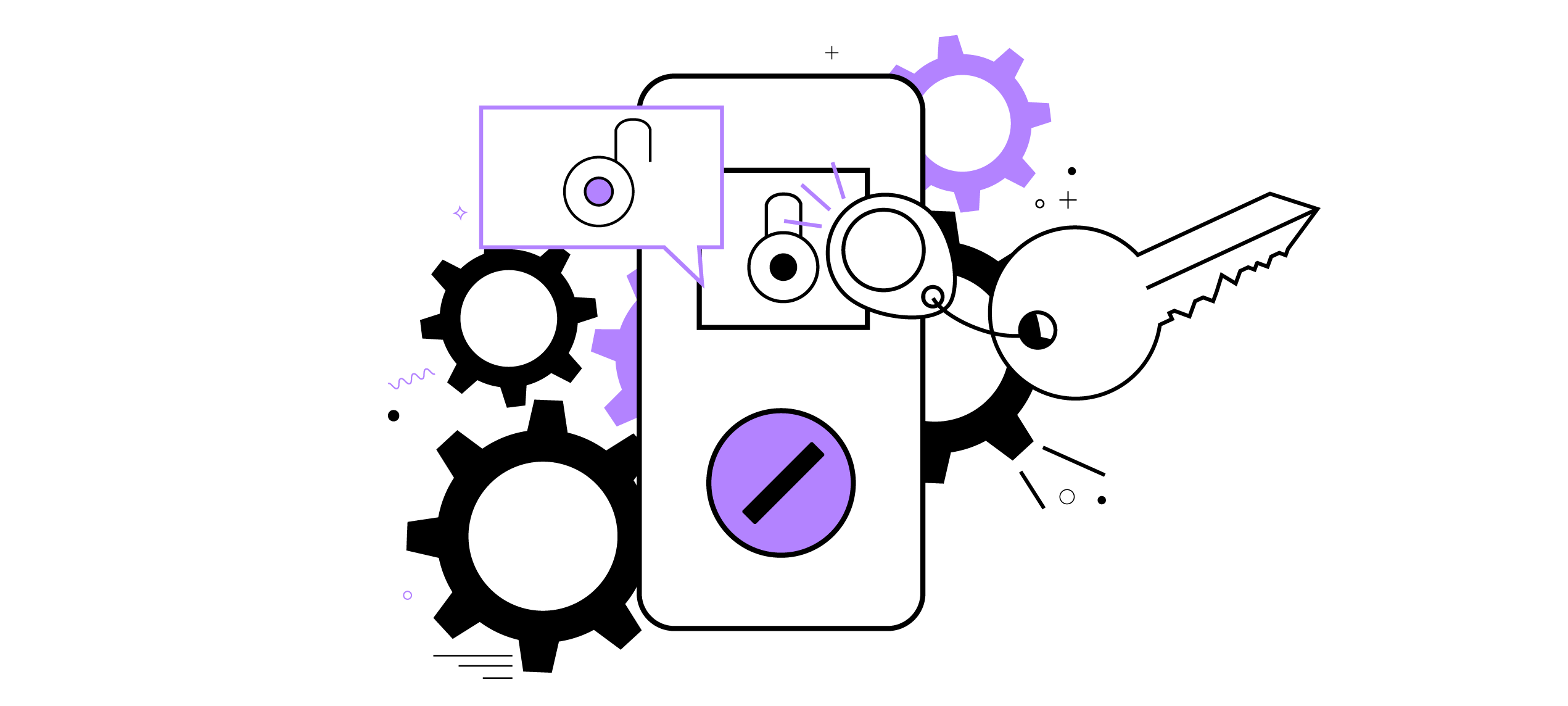 Is Your Technology Hot or Cold?
Smart thermostats aren't just for those who crank up the heat from their smart device because they're too lazy to get out from under the covers. A study from Cornell identified when office temperatures "increased from 68 to 77 degrees Fahrenheit, typing errors fell by 44 percent and typing output jumped 150 percent." In other words, warmer temperatures increased work performance. But what about sleep? Well, sleeping is an entirely different matter. The Sleep Foundation advocates that the optimal temperature range for a good night's sleep is 60 to 67 degrees Fahrenheit. The excellent news is that Quext IoT's smart thermostat allows residents to create thermostat schedules that accommodate their daily routines, making it seamless for a renter's thermostat to adjust automatically, supporting work or sleep at the corresponding time. Are we encouraging you to hack your own neurobiology? Perhaps. Regardless, multifamily apartment complexes need flexible technology to accommodate working and living. Smart thermostats are part of that larger conversation.
You can't find balance in the work-life balance because our homes' design accommodates one over the other. Perhaps the technology we design in the multifamily industry can create the balance renters desire yet feel powerless to obtain.