These Proptech Startups are Changing the Real Estate Game
In an industry dominated by less than a handful of legacy property management operating systems, technology integrations become prohibitively expensive, slow to implement, and remain fragmented from an end-user standpoint. And when these solutions are acquired by legacy platforms, do they ever really reach their full potential, benefiting the lives of operators and residents alike? You might say this is where the innovators' risk-taking and brilliant ideas wither on the vine, rarely achieving the scale or audience that could so benefit from their solution.
But there is real hope on the horizon, a community of proptech startups ready to take the field.
At Quext, a multi-product startup ourselves, we are stoked to see property technology innovators getting their wings. People and companies with great ideas, collaborative mindsets, and thoughtful solutions, aimed at improving resident life or operational efficiencies, are beginning to change the landscape. Not only are the solutions amazing, but the comprehensive free and open data insights as well.
Let's take a look at a short list of some of our favorites.
Resident Life
One of the core values at Quext is "Community". We relish the opportunity to simplify, to democratize solutions in order to make the coolest products available for all walks of life. It is that goal of narrowing the digital divide by creating opportunities capable of benefiting all walks of life. It is often the "have-nots" that pay the most for services in this world, because of credit scoring or inflexibilities by vendors.
Flex – Flex's mission is to help people pay bills on a schedule that works for them. Imagine the stress of paying your apartment lease during the brief window required by your management company, when your paycheck doesn't arrive until later. It is an understandable request but inflexible by nature. This solution protects a resident from costly late fees or worse yet overdraft charges and potentially poor credit reporting.
RentPlus – Along the same lines of resident finances, why shouldn't an apartment resident receive the same credit scoring benefit as a homeowner? With RentPlus a resident's on-time rent and utility payments are reported to the big credit bureaus. That is brilliant! For a property this means improved on-time payments, and for a resident the opportunity is big. Improving your credit score reduces many other expenses in life, now that is leveling the playing field.
Viva First – Full disclosure, Quext is an investor in this Latino targeted banking platform. How is this proptech you might ask? Viva First is the first free mobile banking app and Visa™ debit card designed with the Latino community in mind. Overcoming the trust and dignity barriers to banking, Viva First offers bank accounts free from sneaky fees and overdraft charges and speaks Spanish, avoiding embarrassing conversations. Most important to multifamily properties, this community can deposit into their bank account from many of the same locations residents pay ridiculous paycheck cashing fees and money order charges. Banking on a simple mobile app, accounts are FDIC secured, while prepaid and secured credit cards allow you to build credit. This all helps properties eliminate those time-consuming in-person manual payments.
Engrain – So more along the lines of maximizing your property's friendliness and usefulness to prospects is Engrain's embedded mapping capability. These guys are GOOD! Engrain's next-generation touring technology and map-based data visualization software rocks. With interactive property maps on your property website, prospects are able to tour and select their desired location on their own. The amount of data you present is fully customizable in terms of floor plan imaging, digital walk-throughs, pricing and availability, making it a highly immersive experience for your future clients. And, the operator gains a ton of asset Intelligence by viewing map-based visualizations of your property performance data making it easier to identify trends, outliers, and patterns without looking at spreadsheets.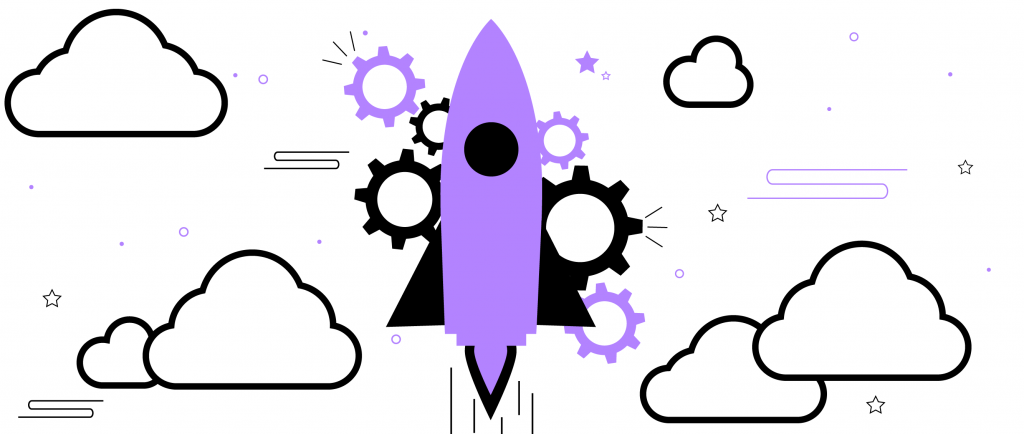 Operational Efficiency
REBA – Until now, rental housing providers had only two real options for a comprehensive BI platform; spend millions over several years to build a bespoke system, or use an off-the-shelf application with multiple sources of truth, someone else's UI and data warehousing with virtually no customization options. That was a mouthful, but if you have been there it stinks! REBA provides a bespoke-quality BI platform on an accelerated pace with less risk due to cost of ownership. They offer a completely flexible UI with custom dashboards and reports, expandable database structures, and full access to the data for ad hoc pivot-table-esque experiences. If you've been there, you get it!
Leasing CRM – Okay, this one is more of a category, but let me explain. There are a limited few independent leasing CRM providers whose innovation is providing real value to the property manager. I will list Funnel, RentDynamics and Knock to name a few. The solution here is immense. The ability to efficiently and successfully manage your prospect list is a primary importance, combining that with data to make strategic decisions from acquisition costs through lease is critical. Each provider has its differentiating value proposition from advertising syndication, super drillable data reporting and automated prospect messaging. Choose the best one for your operation, but choose one!
Plentific – Started in Europe and moving into the US market, Plentific is a powerful marketplace SaaS platform that empowers landlords and property managers to launch and manage their own fully flexible contractor supply chain. Multifamily operators are provided a platform to manage a marketplace of local trade talent to deliver repairs and maintenance work. The result? Better services than ever before, delivered by a dynamic supply chain that creates opportunities in the communities our properties serve. Faster, more efficient maintenance reduces costs and provides better resident service all around.
Propy – Moving into the realm of real estate transactions, Propy jumps in from the moment you receive a listing, all the way to closing the deal. Their real estate transaction management software does everything for you, all in one place. This should be of particular interest to the broker community. Brokers and agents can make, manage and receive offers all in one place. And with Propy transaction management tools, you will manage deals and all document management, simplifying processes and increasing efficiency. This team is already into Crypto for Real Estate. I'll let them take that one.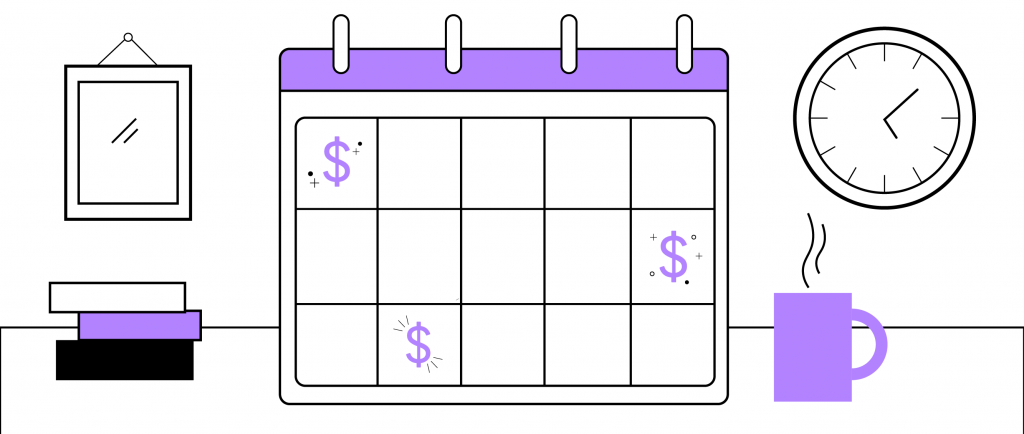 Summary
When you take the time to explore the new world of property technology startups, it does not take an eagle eye to see the change on the horizon. This is very exciting.
Demand more from your legacy property management platforms, free yourselves from their tribal and cliquish offerings. Encourage, if not strongly support the startup proptech community. As we have said many times before, and we hear across the industry, we want open data platforms that play well together, simplify operations, facilitate integration and save money.
Ultimately these solutions, designed to solve real-world problems, are creating game-changing opportunities for multifamily real estate operators and their customers. Along with operational efficiency and resident value, they provide real data insights to learn and perform better as highly-profitable business centers. Keep exploring and give these risk-takers a shot! You will meet some pretty cool people along the way.